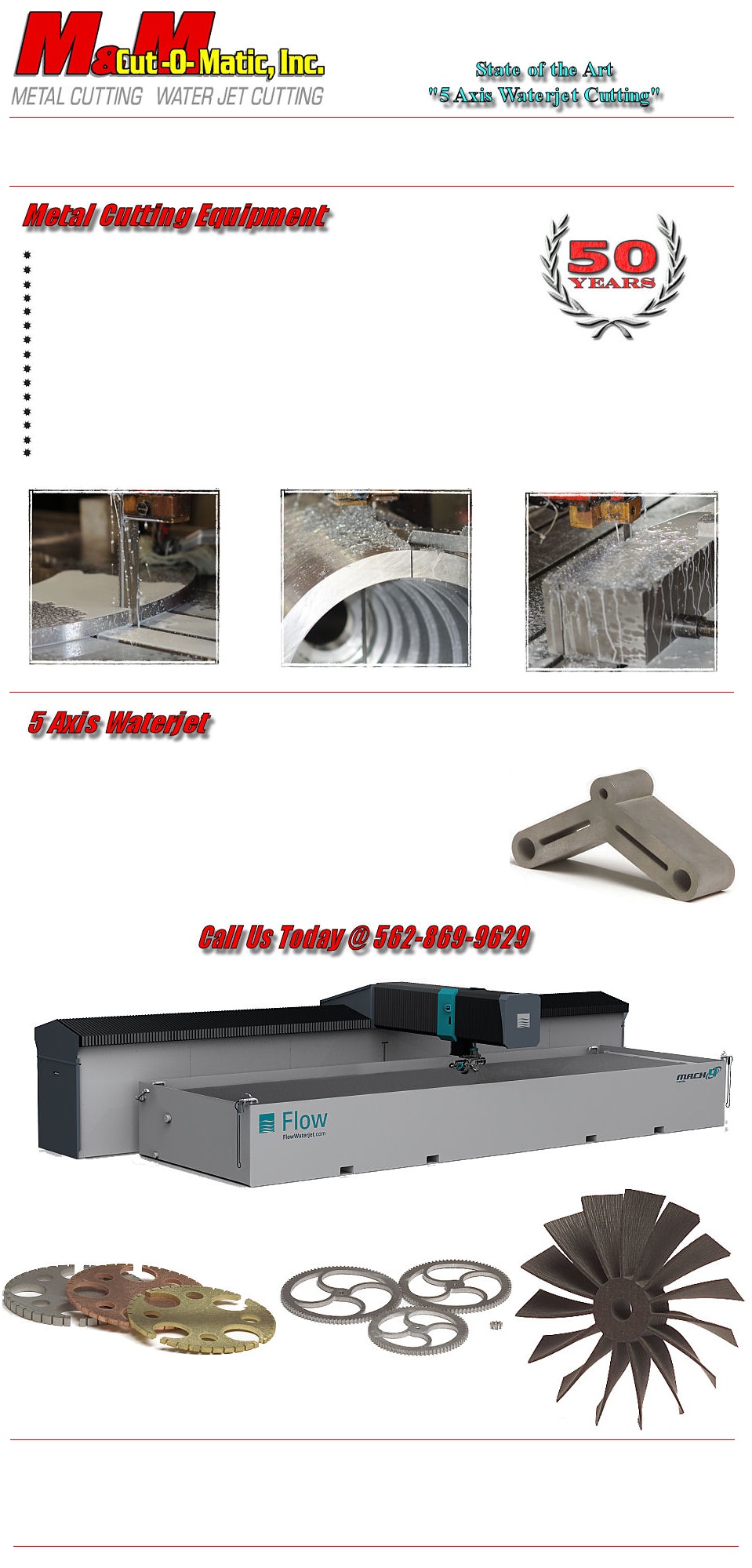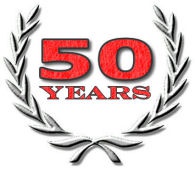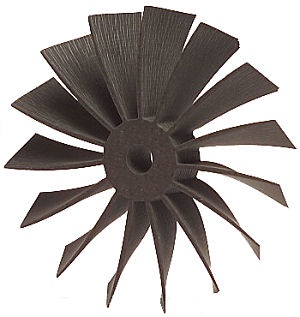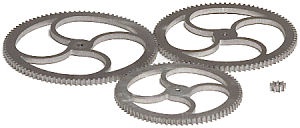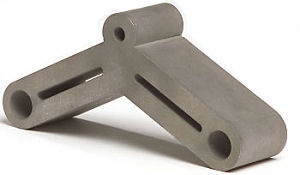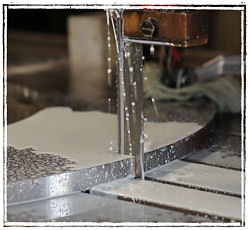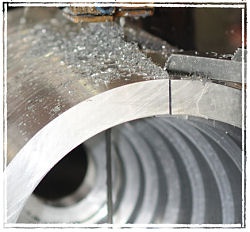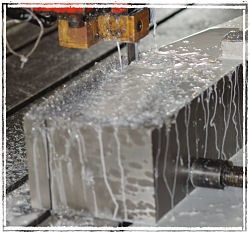 Serving Los Angeles, Orange County, Riverside County & San Bernadino County.
Pickup & Delivery Service Available. Call
562-869-9629
For Details.

M & M Cutomatic utilizes Flow's 5 Axis Mach 4 Series which is the forefront
of waterjet technology with the most advanced capabilties offered in the waterjet industry.

M & M Cutomatic's investment in this technology allows us to cut faster,
lower your costs, and increase production for our clients.

We cut a variety of materials from titanium to copper and marble to plastics.
We're capable of cutting up to 6" thick with our CAD/CAM program providing
nesting, to yield the least amount of scrap. Tolerance within ± .005.

Click Here for more information about our 5 Axis Waterjet Services

2017 M & M Cutomatic, Inc. All rights reserved.

Serving the following industries: Aerospace - Oilfield – Military – Industrial Sheet Metal Fabrication Job Shops – Medical - Automotive & Motorcycle – Maintenance & Repair Shops – Machine Shops – Tool & Die Makers – Architectural Solutions - Tile, Marble and Stone Medallions & Flooring - Sign Making

Call us today

and
experience what
"50 Years" & three generations of family cutting experience
can do for you!!!


Metal Cutting Capabilities
Flow 5 Axis Mach 4 Series Waterjet
Jet Edge 55-50R Waterjet
3 Amada Plate saws up to 42" throat
Hyd-Mech's Mitre cuts up to 60 degrees
Multipule Misc. horizontal band saws up to 20"
Non-Ferrese cuts up to 2-1/2" sq or rnd ±.005
Do-all aluminum vertical saw 36" throat
Production Cut-Off up to 20" x 30" square or round up to 40' length
Plate Sawing 20" thick with 42" throat up to 20 foot lengths.
Block Sawing 1/2" to 20" Thick
Circle Sawing
Contour Sawing
Aluminum and Stainless Steel
Mitre Sawing 0 to 60 degrees


Content

9316 Washburn Road - Downey, California 90242
Phone: 562-869-9629