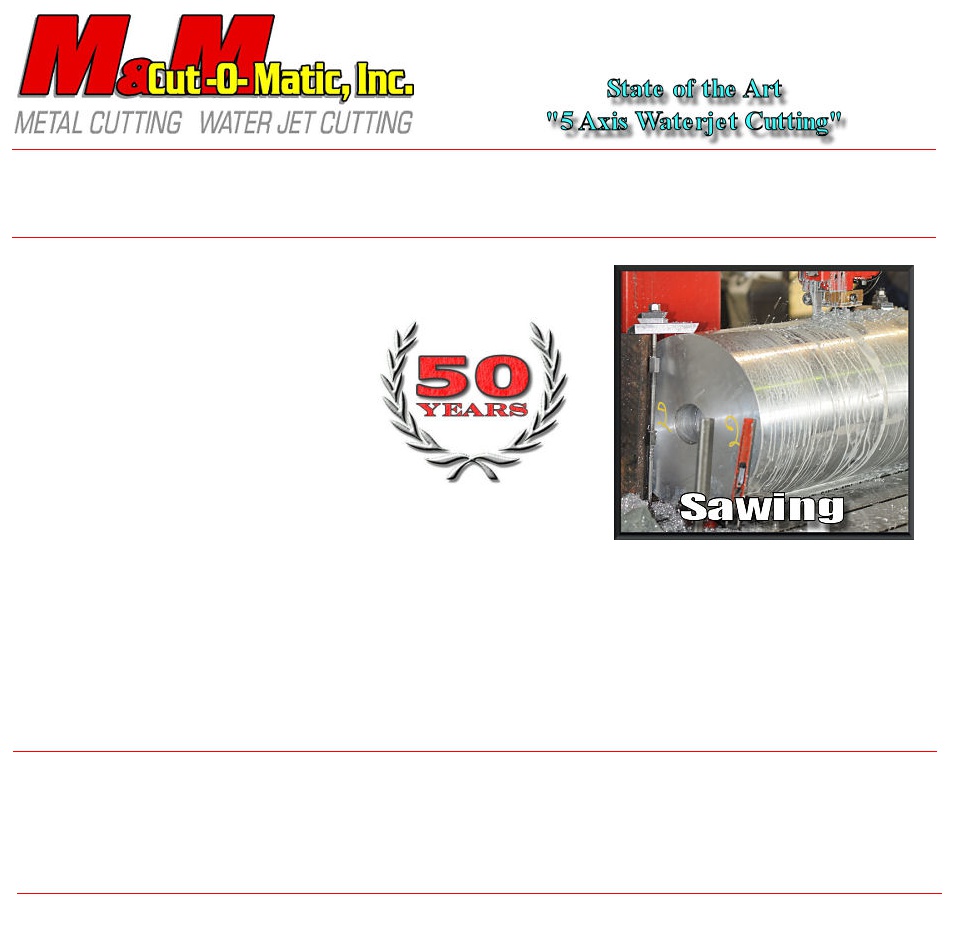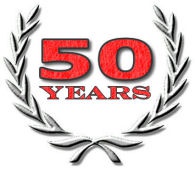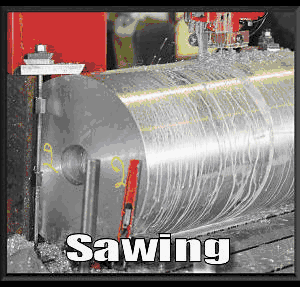 Serving Los Angeles, Orange County, Riverside County & San Bernadino County.
Pickup & Delivery Service Available. Call
562-869-9629
For Details.

Since 1962 M & M Cut-O-Matic, Inc. has been providing Metal & Waterjet Cutting services for a diverse range of client needs. Whether cutting square or round stock, metal plate, titanium & even plastics or marble. M & M Cut-O-Matic's three generations and 50 years of professional cutting experience can not only cut it for you, but also meet your exact specifications and tolerances.

M & M Cutomatic cuts Titanium, Stainless Steel, Inconel, Carbon Steel, Aluminum, Brass, Copper, Armor Plate, Plastic, Phenolic, Acrylic, Ceramic, Silicone, Kevlar, Granite, Rubber, Glass & Laminates.

Our Newest Investment: State of the Art 5 axis waterjet, cut perfectly 3D parts with up to 87,000 PSI


2017 M & M Cutomatic, Inc. All rights reserved.

Serving the following industries: Aerospace - Oilfield – Military – Industrial Sheet Metal Fabrication Job Shops – Medical – Automotive & Motorcycle – Maintenance & Repair Shops – Machine Shops – Tool & Die Makers – Architectural Solutions - Tile, Marble and Stone Industry – Medallions & Flooring - Sign Making

Water Jet Cutting Los Angeles
M & M Cutomatic
Has built its reputation on providing its customers with superior service. Call us today
and experience what
"52 Years"
and three generations of family cutting experience can do for you!!!

Since 1962

Phone: 562-869-9629
Fax: 562-861-5454